eiPulse

Gauge Student Well-Being with 60-Second "Pulse Checks"
How Are Your Students Doing?
Capture Real-Time Data
Obtain up-to-date feedback on student
well-being in less than a minute
Gain Research-
Backed Insights
Leverage data from questions based on the ARACY framework for child and youth well-being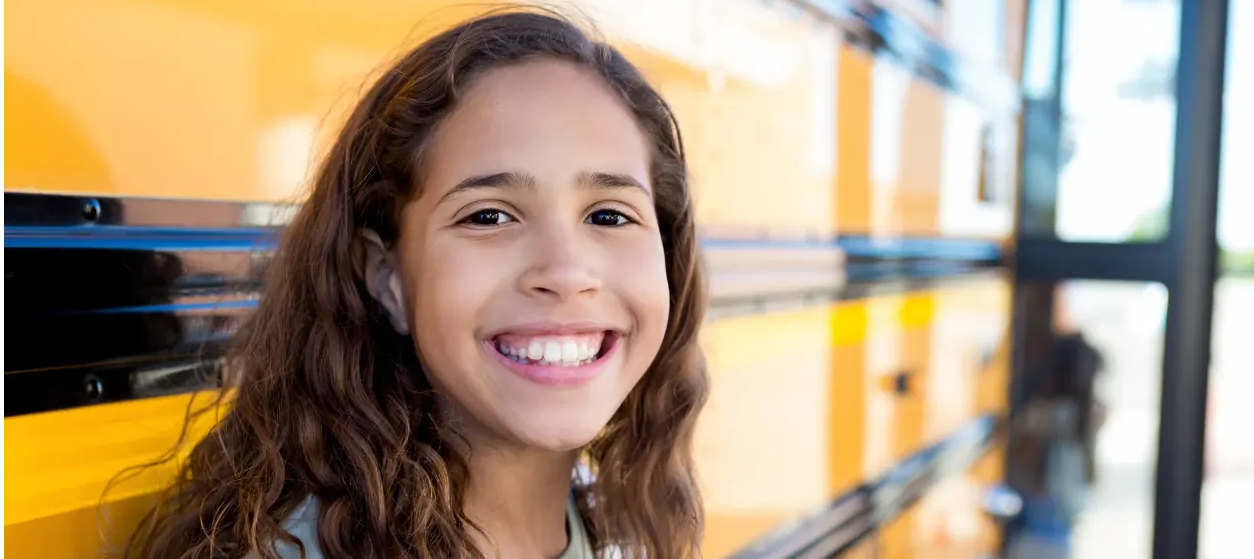 Amplify Student Voices
Give students an opportunity to express how they are feeling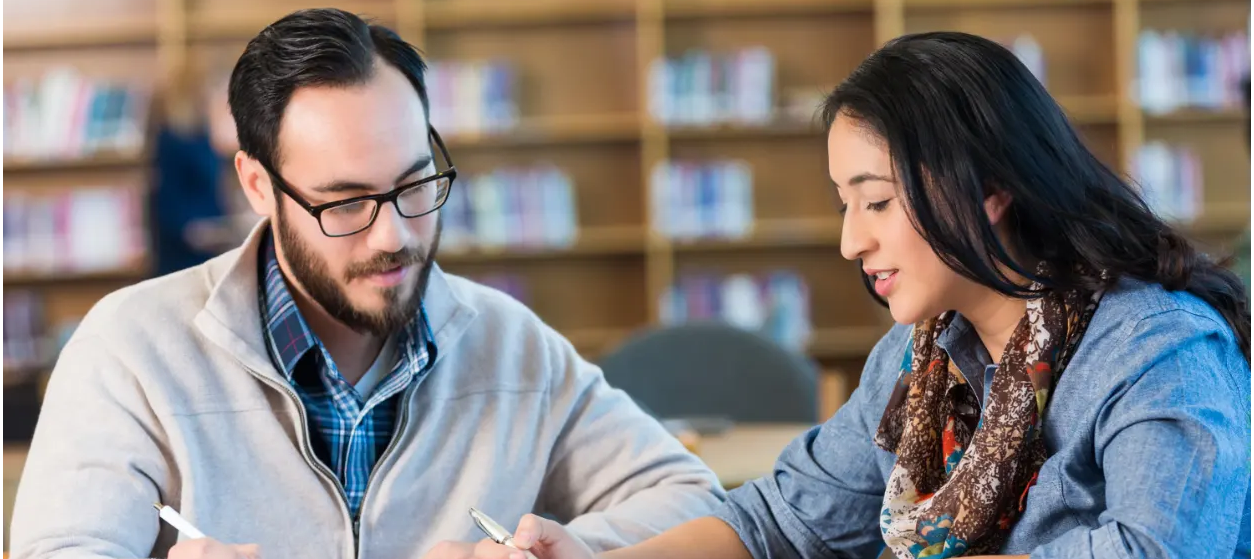 Connect Students with Help
Quickly respond to student needs by giving students the chance to ask for help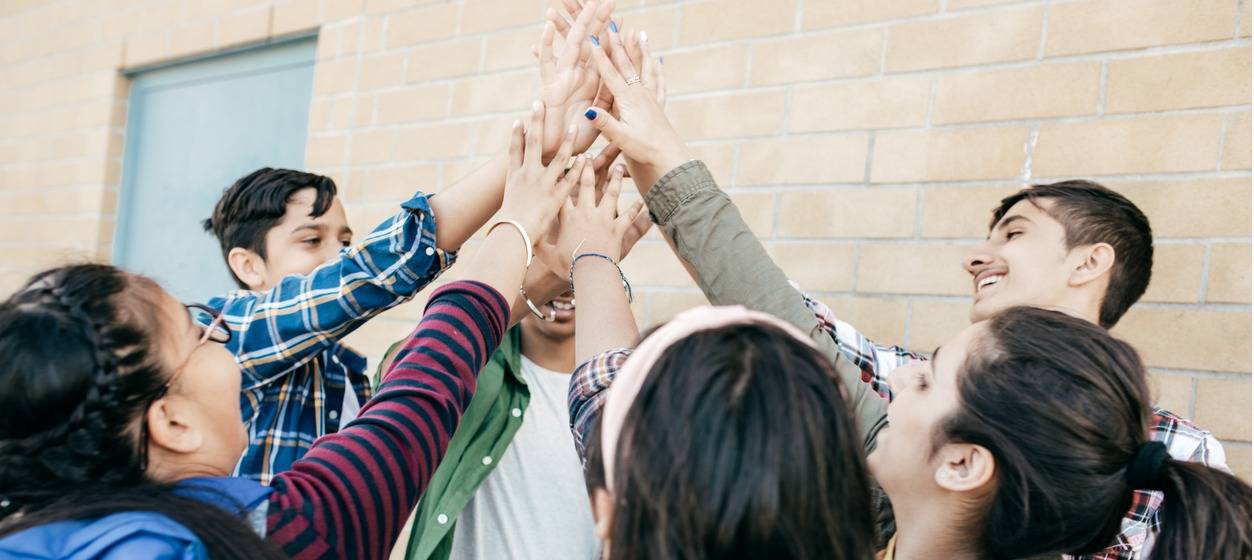 Inform SEL Strategies
Use trend-level data to improve school culture and enhance SEL lessons
What's Next for My School?

Download the
ei Pulse Brochure
Get Pricing and
Ordering Information
Discuss Next Steps for
Your School or District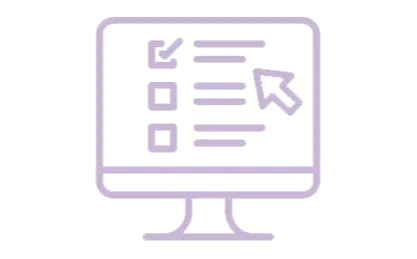 Six Questions
Each "pulse check" is only six questions, starting with "How are you doing today?"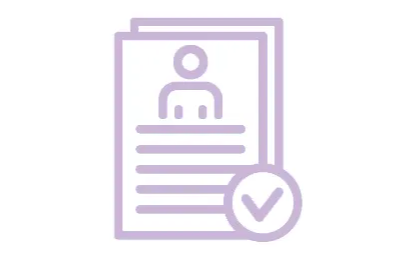 Intuitive Reports
View data trends on easy-to-read reports that guide whole school SEL strategies and interventions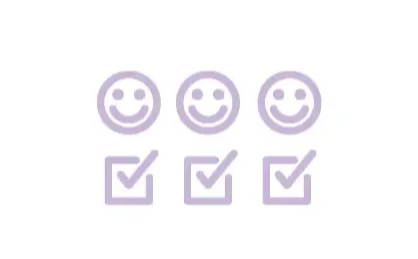 Gratitude
Students and staff can use the Pulse platform to express gratitude for a peer or teacher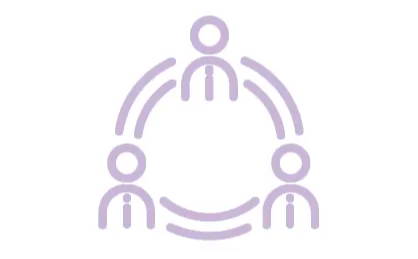 Staff Pulse
Foster staff well-being by soliciting quick points of feedback from teachers and staff
---